Frost 2.41 – The 1 Means it's Better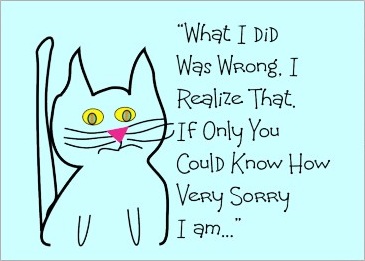 Apparently the last patch broke hardware acceleration support on some devices, which in turn broke flash support, and reduced overall performance. Oopsy. I'm releasing a quick patch today that fixes that as well as a few bugs.
I again want to remind users that Android 4.1.1 Jellybean does not support flash. This is entirely out of our control, so please direct your rage at Adobe.
An awesome user named Lamar reported a crash bug with the import from SD feature which I've fixed.
One last note, there is a known bug with the interface in this version. If you're using a device with Android 4.0+ (Ice Cream Sandwich or newer), creating a lot of tabs will cause the right-most portion of the last tab to become cutoff by a couple pixels. While this is purely an aesthetic issue, I just want you to be aware that I'm aware of it, and am looking at ways of fixing it.
I think I'll be focusing on the overall browser UI in the future. I would like to move some buttons out of the options menu since I feel it's starting to get cluttered. Perhaps add a drop down menu next to the tab bar, kind of like the organize feature in the gallery, we'll see.